UNEXPECTED
video series
2017-18
My good friend Adam Clark and I have a history of road trips together. In trucks, vans, and now, RVs.
Together with special guests--friends we visited all over the western US--Adam and I created a year-long video series with Go RVing.
4 road trips.
4 seasons.
4 special guests.
4 RVs.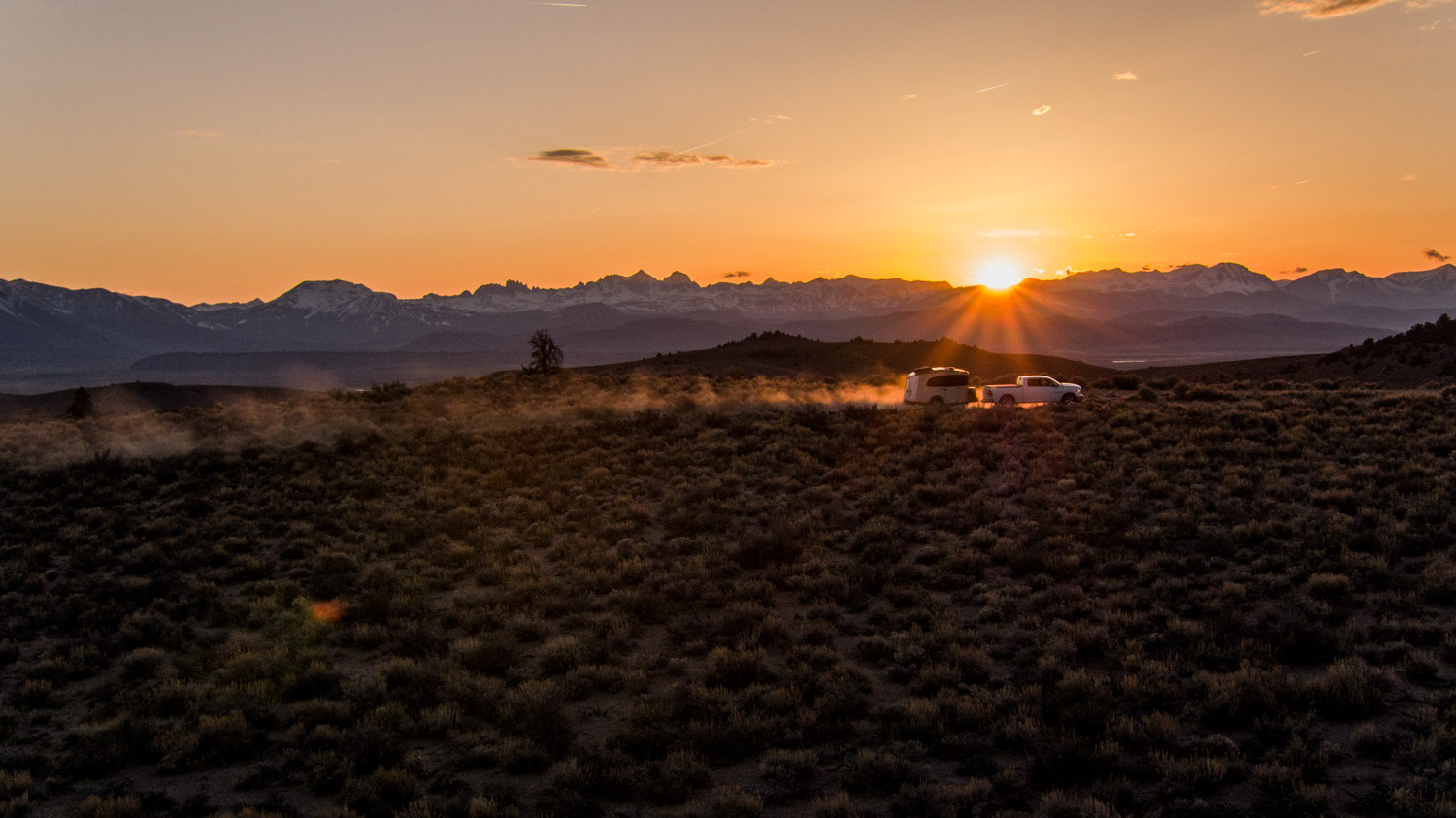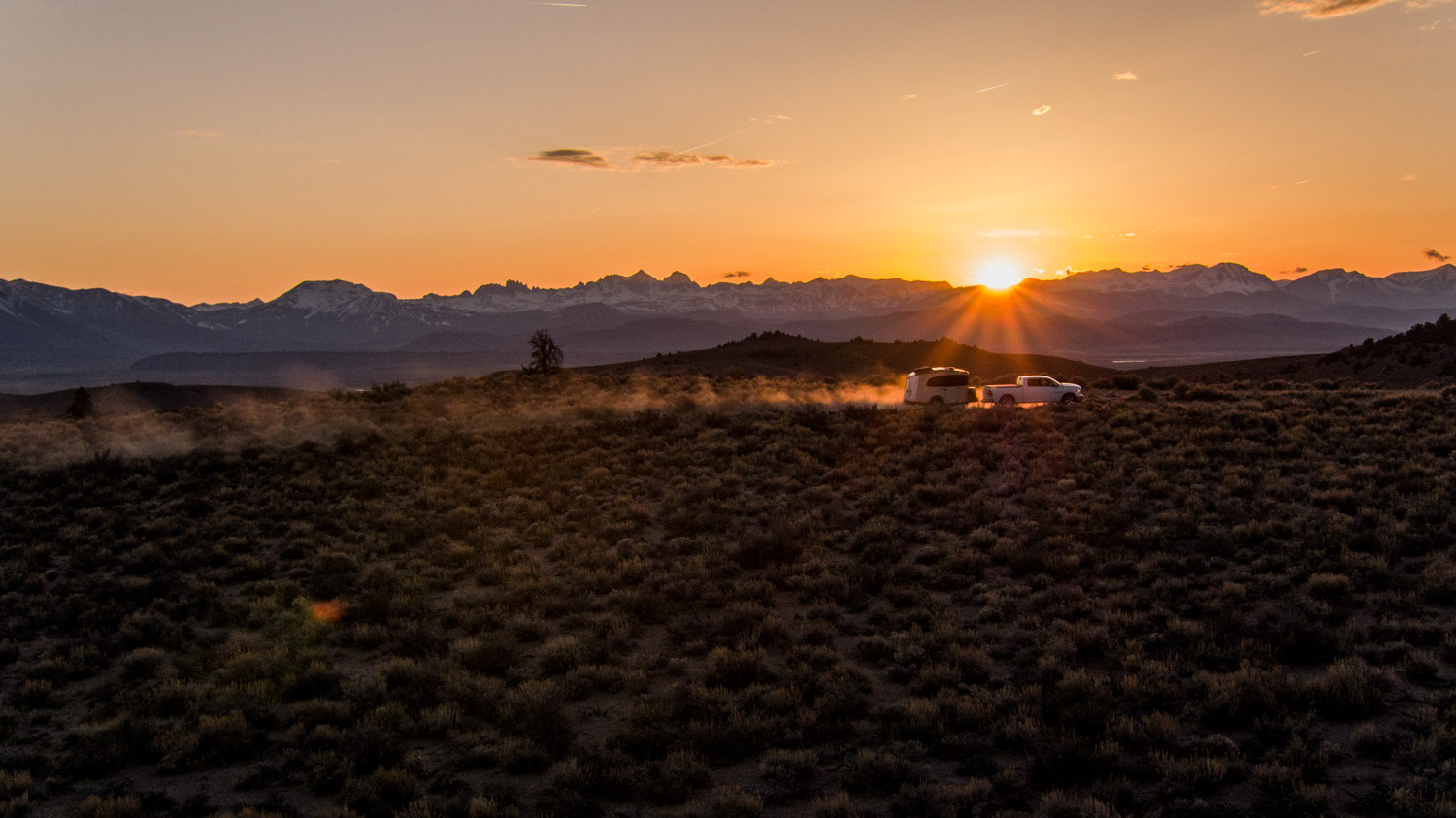 in partnership with Go RVing.
PRESS